The way you sleep and the quality of your sleep can affect your cognitive and physical performance. Neglecting sleep can affect your creativity, decision making, learning, physical performance, mental health, immune system, memory, life span, etc. You name it, it affects it. This project imagines a bio-connected future in which our apparel can alert us towards rising and falling melatonin and adenosine levels, body temperature, light quality and nutrition throughout the day to predict and guide us towards more productive sleep.
IS SLEEP REALLY THAT IMPORTANT?!
Here's what you need to know about your (probably terrible) sleep.
​
1. Our circadian rhythms are quite unique to us, making us morning larks or night owls, and changes depending on our age group.
​
2. Throughout the day, our brain chemicals slowly build up something called adenosine, which gives us the feeling of tiredness. Caffeine suppresses this chemical.
​
3. To really get a good night's sleep, turn the temperature down. Your body temperature needs to lower 2 - 3 degrees in order to fall asleep.
​
4. That nightcap won't help you fall asleep. Alcohol affects our REM sleep, which allows our brain to make new and strong neuro-connections.
​
5. Take that nap, I know you want to! A short nap in the early afternoon can improve your job performance, creativity, memory, and stress levels.
WHAT BIO-DATA DO WE NEED?
Sleep Pressure:
Melatonin, Adenosine, Caffeine, Body Temperature
Stress:
Adrenaline, Norepinephrine, Heart Rate
Mood:
Serotonin, Dopamine
General Health:
Weight, Sleep Cycle, Nutrition, Hydration
SO YOU'RE SAYING LATE TO BED EARLY TO RISE ISN'T MAKING ME HEALTHY, WEALTHY & WISE?
Productive and healthy sleep will
give you the benefits of:
​
- Weight Loss
- Youthful Skin
- Healthier Immune System
- Increased Creativity
- Enhanced Learning Ability
- Stronger Memory
- Happiness
- Reduced Risk of Heart Disease/Stroke
- Better Decision Making
- More Creative Problem Solving
- Better Reproductive Health
- Longer Life
- More Physical Activity
NEUROCHIP CONNECTION & INFLATION
This imagined daytime sleep clothing will sync with our personal neurochips throughout the course of the day. This will assist in a better prediction of nap timing, bedtimes and waketimes, exercise timing, and meal timing for a more successful and productive workday.
​
At certain times of the day, the vest will begin to inflate to signal to the wearer approaching optimal sleep or nap times. The vest personifies the ebbs and flows of the natural circadian rhythm.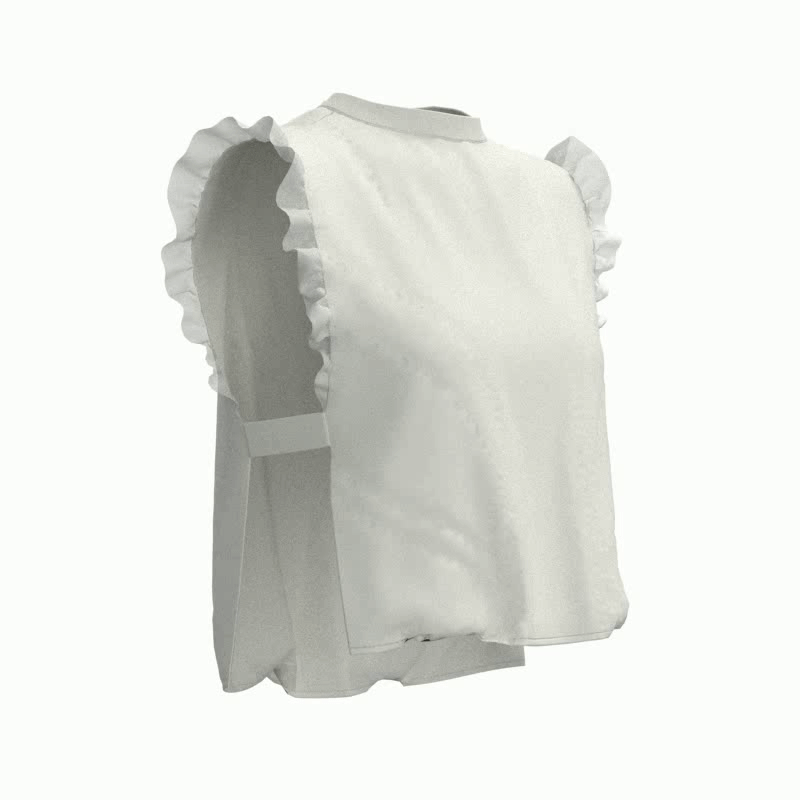 Inspired by the ethereal images guiding us into dreamland, I wanted to communicate a gentle and easy drift through color and material. The gauzy and inflated material application is reminiscent of soft bed sheets and pillows that bring comfort and signal slumber.